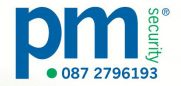 For all your security needs contact Padraig Moore on: 087 2796193 or pmsecuritysystems@gmail.com... ...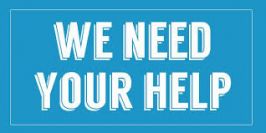 07 October 2017

Help needed, if you can help out on any of the following dates please text philip on 0872831590.
Sat 7th Oct,
Sat 14th Oct
Fri./Sat/Sun 20th to 22nd Oct
All for a good cause - Reign of Terror OCR, which is a huge event for our small community. Young/Mature, Male/Female all help greatly appreciated. Flexi hours and a pick of jobs. Will also be good craic ...