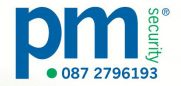 For all your security needs contact Padraig Moore on: 087 2796193 or pmsecuritysystems@gmail.com... ...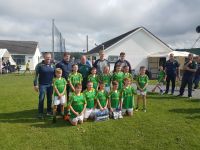 01 September 2018

The club recently won second prize in the Ballyhale GAA's fundraiser "Hurling with the stars"
The club bought 2 tickets and Joe Sheridan bought 2 which he subsequently gave to the club. The ticket drawn was one bought by Joe and we would like to thank Joe for his generosity.
The voucher is for €1,500 worth of gear.
Picture shows the club being presented with the voucher at the annual Ballyhale GAA's U10 blitz.