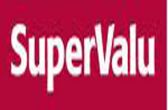 Green Street, Callan, Co. KilkennyTel: 056 7725603Fax: 056 7725153 Moblie:-086-8300102Email: dermotmccabe2@eircom.net OPENING H...
Appeal for Names of those who served with Allied Force in WW2 from Dunnamaggin & Surrounding townlands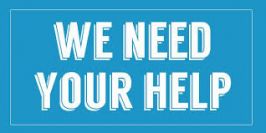 25 April 2019

Do you know anyone from Dunnamaggin and the surrounding town lands who served in the Allied Forces in World War 2.
A memorial is planed for those who died and all who served will be included on a database for to record them for future generations.
Post details to 48 John st,Kilkenny or phone 086 3369080.