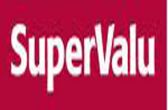 Green Street, Callan, Co. KilkennyTel: 056 7725603Fax: 056 7725153 Moblie:-086-8300102Email: dermotmccabe2@eircom.net OPENING H...
Community Gathering for All in Dunnamaggin Parish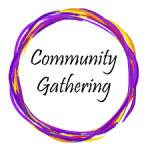 22 June 2019

Dunnamaggin Community Gathering: the second Dunnmaggin Community Gathering takes place this Saturday June 22nd in The Old School from 11.30am to 1pm. Come along for Tea - Coffee - Cakes - Chat. Young and Young at Heart, new to the Parish or resident for a long time, all are welcome.