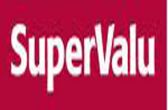 Green Street, Callan, Co. KilkennyTel: 056 7725603Fax: 056 7725153 Moblie:-086-8300102Email: dermotmccabe2@eircom.net OPENING H...
All- Ireland Final Ticket Draw.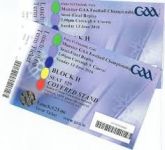 09 August 2019

Draw for All-Ireland tickets this Fri 9th@ 8:30 in St.Leonards hall.Only Paid Adult Members are included in draw.If you cannot attend you can nominate someone in your place. All nominations must be declared prior to the draw to Jim Hickey. Full payment due on the night.