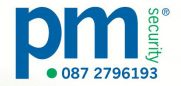 For all your security needs contact Padraig Moore on: 087 2796193 or pmsecuritysystems@gmail.com... ...
New local correspondent for Kilkenny People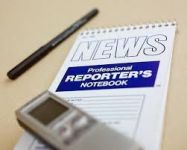 03 February 2019

Trish Finnegan will be the New Local News correspondent for the Dunnamaggin notes that appear in the Kilkenny People. You can contact Trish on trishfinegan1@gmail.com if you have something to be included. Please remember there is a deadline of Sunday morning for the information to be included in the following Wednesday's paper.