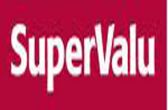 Green Street, Callan, Co. KilkennyTel: 056 7725603Fax: 056 7725153 Moblie:-086-8300102Email: dermotmccabe2@eircom.net OPENING H...
New Online Bingo Fundraiser Launched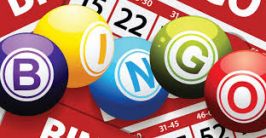 19 April 2020

Please support the new local online bingo fundraiser. Buy your cards in Bobs or Pete's and watch the "Kells community" Facebook Live page every Sunday @8pm. Funds raised go to the development groups in each village and Kells Handball Club.More details below:-
Welcome to online Bingo supporting the community groups of DKK
Every Sunday at 8pm via a live stream on the Kells Community Facebook page
https://www.facebook.com/KellsCommunity/
If you are not a social media person contact one of the bingo helpers below will text you on the live stream Bingo numbers.
Rules - Full house only – First 10 full houses win a prize
To call full house type in Bingo followed by your unique Bingo Card Number (at the top of your Bingo card) on to the live facebook stream or text 0868290989.
Bingo Helpers
Kells – Seamus 0867042076 or Mairead 0861961417
Dunna – Ciara 0879665020
Kilmoganny – Lorraine 0876414147
The Bingo cards and numbers are generated online (please have a look over your Bingo card before playing, some numbers may be in the wrong column, there is nothing we can do about this you just need to make a note and adjust as best you can).