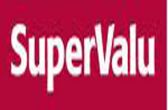 Green Street, Callan, Co. KilkennyTel: 056 7725603Fax: 056 7725153 Moblie:-086-8300102Email: dermotmccabe2@eircom.net OPENING H...
Weekly News 8th June 2020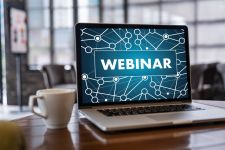 08 June 2020

Kilkennys PPN has free webinars for community groups in Kilkenny. Taking place on line every Tuesday starting on June 10th at 11am they will cover the following topics Social Media: GDPR: Good Governance: Social Enterprise: Charities Governance Code Funding (Local Authority and others). Go to www.kilkennyppn.ie to register.
BINGO online, fun for all the family play every Sunday, buy your card in Bobs shop in Kells and Petes in Kilmoganny for €2. Online cards available froml info@planreview.ie. Prizes for the first 10 full houses. Live stream on Facebook.com/KellsCommunity/ at 8pm Sunday. Join in for some virtual fun with your neighbours and friends and support the communities of DKK.
Community Champion for Kilkenny: Jo Conroy on the Community Response Team in Kilkenny is available to help if you require information around the steps set out for the next few months on Covid19 restrictions. They will affect everyone different and you may need extra help to get to hospital appointments, vet visits, garden maintenance, shooping, information about fask masks, money management or anything they can do to help. Contact Jo Conroy on 087 2236050 or emal her kilkennycovidvolunteers@gmail.com