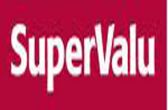 Green Street, Callan, Co. KilkennyTel: 056 7725603Fax: 056 7725153 Moblie:-086-8300102Email: dermotmccabe2@eircom.net OPENING H...
Weekly News 22nd June 2020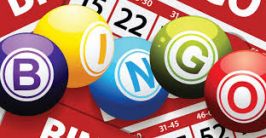 22 June 2020

LAST FORTNIGHT OF BINGO online: Two more weeks of Bingo before it finishes for the summer. June 28th at 8pm and July 5th at 8pm. So make sure you buy your books from Bobs shop in Kells and Petes in Kilmoganny for 2 a card. Fun for all the family. Prizes for the first 5 full houses. Live stream on Facebook.com/KellsCommunity/ at 8pm Sunday. Join in for some virtual fun with your neighbours and friends and support the communities of Dunnamaggin, Kilmoganny and Kells.
Community Champion for Kilkenny: Jo Conroy on the Community Response Team in Kilkenny is available to help if you require information around the steps set out for the next few months on Covid19 restrictions. They will affect everyone different and you may need extra help to get to hospital appointments, vet visits, garden maintenance, shooping, information about fask masks, money management or anything they can do to help. Contact Jo Conroy on 087 2236050 or emal her kilkennycovidvolunteers@gmail.com
Kilmoganny GAA Pitch Our dressing rooms in Kilmoganny are now complete with all services connected & site tidied up. It looks super and the pitch is in great condition ready for a return to action on June 29th. Thanks to builder Pat Long & all who helped get it to this great stage.