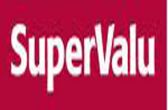 Green Street, Callan, Co. KilkennyTel: 056 7725603Fax: 056 7725153 Moblie:-086-8300102Email: dermotmccabe2@eircom.net OPENING H...
GAA Online Membership Now Open.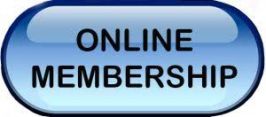 27 April 2021

Hi all,
Our online membership for 2021 is now open. Please look at the following short YouTube clip that will guide you through it step by step. https://youtu.be/uFzp8T2RSmk. All membership is to be paid before season recommences and we all hope that will be as soon as is safe to do so. Thank you.