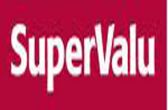 Green Street, Callan, Co. KilkennyTel: 056 7725603Fax: 056 7725153 Moblie:-086-8300102Email: dermotmccabe2@eircom.net OPENING H...
Weekly News 5th July 2021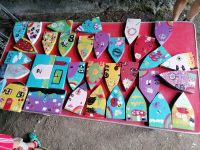 05 July 2021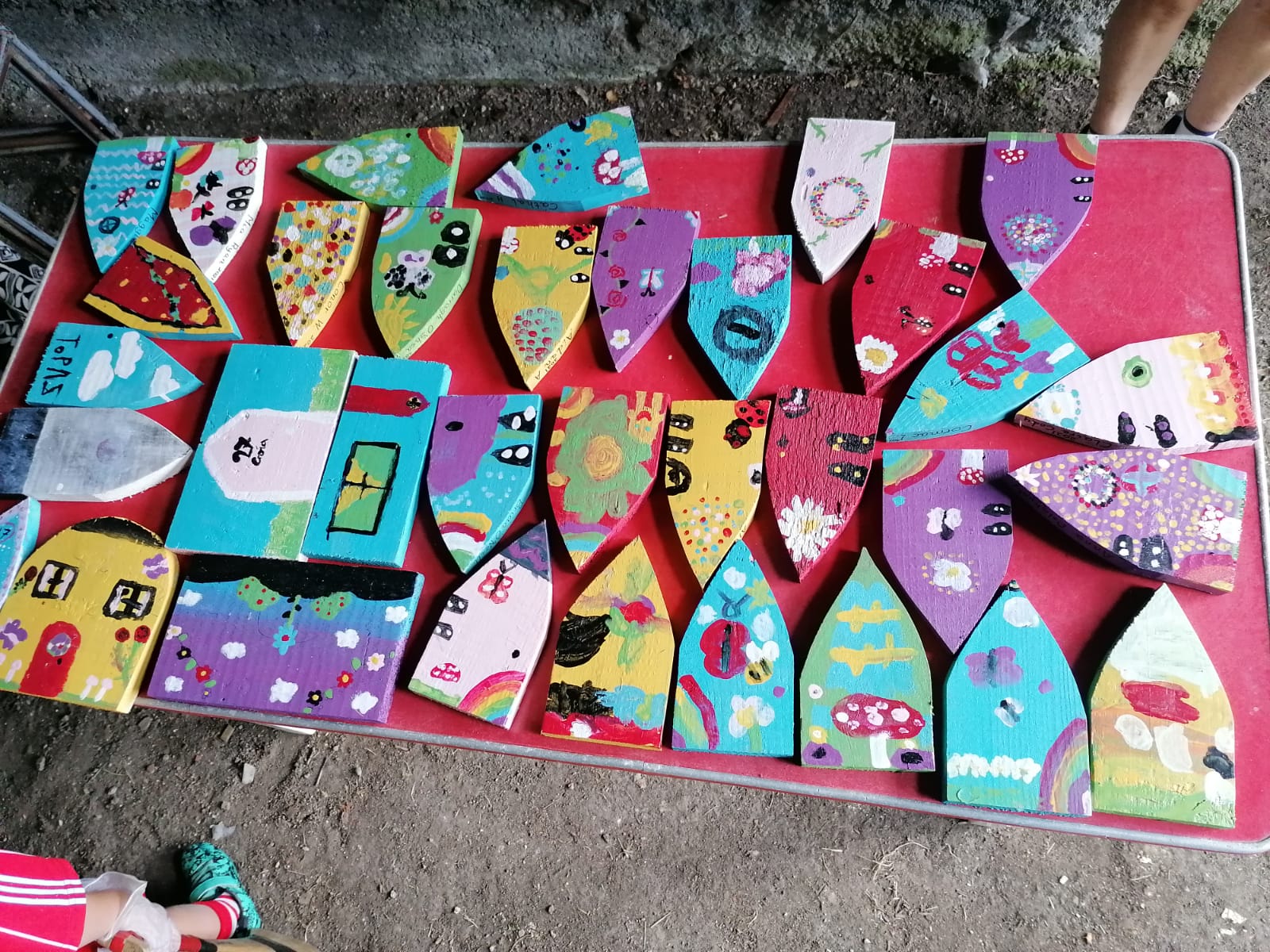 Local Lotto Draw 28th June 2021- Winning numbers : 1 , 5 , 32. - No Winner. Draw 5 x € 30 winners Jenny O Brien ( Malachy Hogan ), Patricia Fitzpatrick ( Petes Shop ),D . Peters ( Jimmy McCormack kilm. ), Brid Kirwan ( Kathleen Kirwan ),Eleanor Dunne ( Malachy Hogan ). Jackpot next week 5th July € 2,200. Venue : St. Leonards' Hall Dunnamaggin @ 9.00 pm. All welcome
GAA Lotto Syndicate Draw The Dunnamaggin GAA July lotto syndicate winners were :-Ray & Aisling Carroll,Louise Proctor €100 each.Niall & Deirdre McCormack,Aaron Doherty €50 each. Thank you all for your continued support.
Kells Scouts 6th Kilkenny Kells Scouts is accepting new members of all ages from 6 years old, starting in September 2021, safely in line with any ongoing health restrictions.To get your child started on the scouting adventure and register your interest please email, text or call the Group Leader Francis as soon as possible: Francis.denny@gmail.com 086 2841468. To find out more about Scouts, see https://www.scouts.ie/
Dunnamaggin Development Group - Last week two workshops were held with Islander Architects and Workhouse Union to reimagine the spaces and buildings in Dunnamaggin Village to inform the five year 'Vision for Dunnamaggin'. Really interesting ideas came out of the workshops that will be gathered together into a report for Dunnamaggin. There will be more workshops happening over the coming weeks so keep an eye on our facebook page Dunnamaggin Community News and watch the blackboards that are around the village. Fairy Trail - This coming Sunday July 11th at 12 noon the Fairy Trail at the rear of St Leonard's Church will be officially opened. The walkway through the trees is a truly magical place. Adorned by fairy doors, beautifully painted by the children of St Leonard's National School the garden will be officially blessed and opened by Father Fearghus. Afterwards the festivities will continue with lots of interactive activities for the children. We are encouraging all to get into the spirit of the event and come along dressed as a fairy or a superhero, not just the boys and girls but the Mams and Dads too. Before all the celebrations on Sunday July 11th and to get your crown for the official opening we are holding free workshops for the boys and girls at Kells Mill Craft Shop Mullins Mill on Saturday the 10th July where the kids can make Fairy Crowns for the girls and King Crowns for the boys. Please phone Gwen on 083 4544484 to book a place.