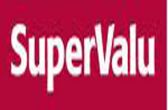 Green Street, Callan, Co. KilkennyTel: 056 7725603Fax: 056 7725153 Moblie:-086-8300102Email: dermotmccabe2@eircom.net OPENING H...
GAA Club Development Plan 2021 - 2023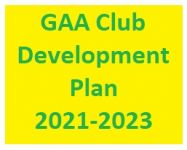 16 July 2021


Hi all. Exciting times ahead for the GAA Club. Approval at our EGM for the 2021-2023 Development Plan. This allows for Land Purchase, Gym, Ball Wall, Scoreboard & 2 Walkways. This is a huge development for the Club and our members. Great plans ahead so best of luck to everyone. This Development will start Thurs 15th – Mon 19th July with the walkways at Dunnamaggin & Kilmoganny. Help is needed – tractors, trailers & labour. (Please contact Billy Heffernan 0868236840). Anyone interested in sponsoring a load of stone for €220 – we need 30 loads – please contact Jim Hickey (0879667739).