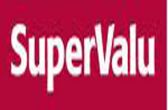 Green Street, Callan, Co. KilkennyTel: 056 7725603Fax: 056 7725153 Moblie:-086-8300102Email: dermotmccabe2@eircom.net OPENING H...
Tweets by DunnamagginGAA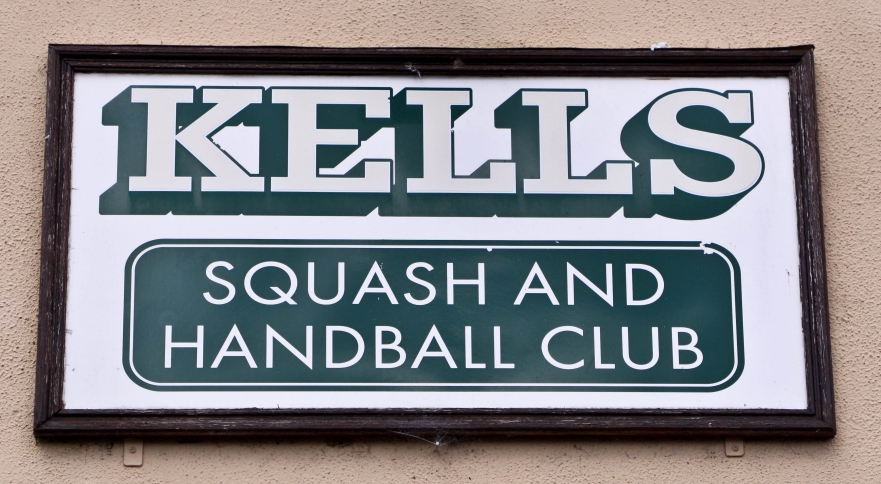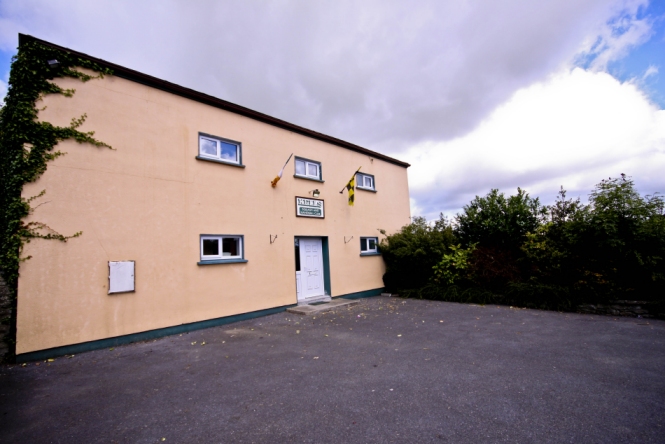 Click here for our Facebook Page

Kells Handball Club was set up in 1985. There was good interest in the area and
a decision was made to set up a club. Frank Manogue Snr. won the Club its first
All Ireland title and his son Brian is one of the clubs most successful players
at present.


Location

Kells, Co. Kilkenny(Beside Shirleys Pub) 11km south of Kilkenny City


Membership

The club has a strong adult and juvenille membership at present with Juvenille
Training presently taking place 3-4 nights a week. The club also has a good
squash membership and the club is also open to racquetball players. New members
are always welcome and there is no better sport to get a full body workout.
Members come from Kells, Dunnamaggin, Stoneyford, Kilmanagh, Callan,
Knocktopher, Danesfort, Ennisnag and Cuffesgrange


Awards/Titles

All Ireland Club of the Year 2005, Feile Na Gael D1 Champions(04,06,07), County,
Leinster and All Ireland Champions in juvenille and adult grades as well as
Colleges & Intervarsities. European and World Champions as well as numerous
tournaments which include McGee International 40x20, Abbeylara One Wall, UL One
Wall, DIT One Wall & USHA 40x20.

Club Description

The Club has two courts one 40x20 and one squash court. There are male and
female changing rooms with showers in both. Viewing galley for the 40x20 court.
Also we have a kitchen, bathrooms and outside parking spaces. The club has
hosted Irish Nationals 40x20 and even the World Championships held in 2003


Contact -
Jim Dalton 086-8317114
Betty Funchion(Secretary) 087-2550378
Dan Breen(PRO) 085-1574854