Hughes O'Brien Chartered Engineers & Assigned Certifiers Frank 086 8638648 ...
Tweets by DunnamagginGAA
/
/
Gaelic4Mothers&Others
Dunnamaggin Gaelic4Mothers&Others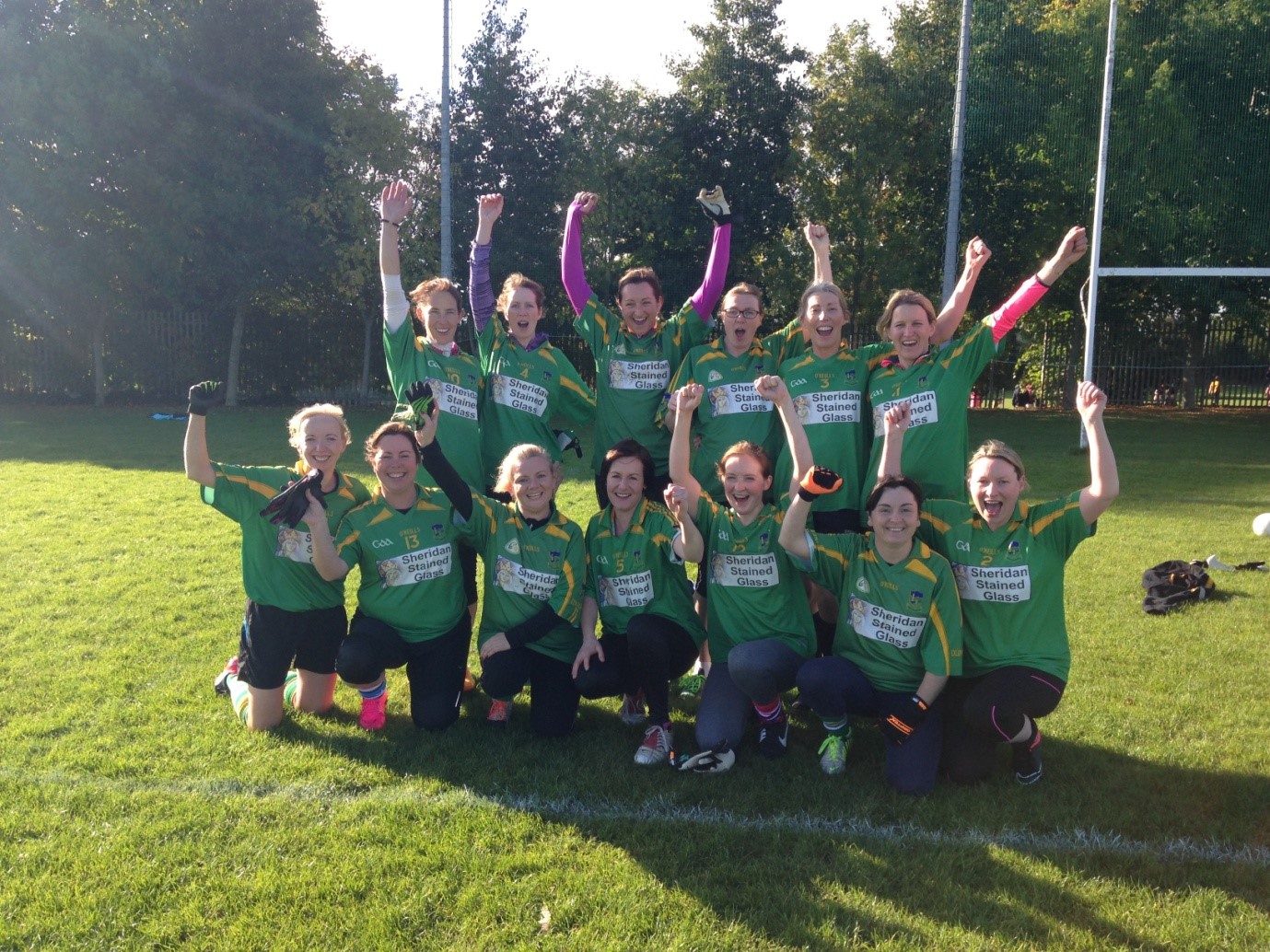 FOR MORE MOTHERS&OTHERS IMAGES CLICK HERE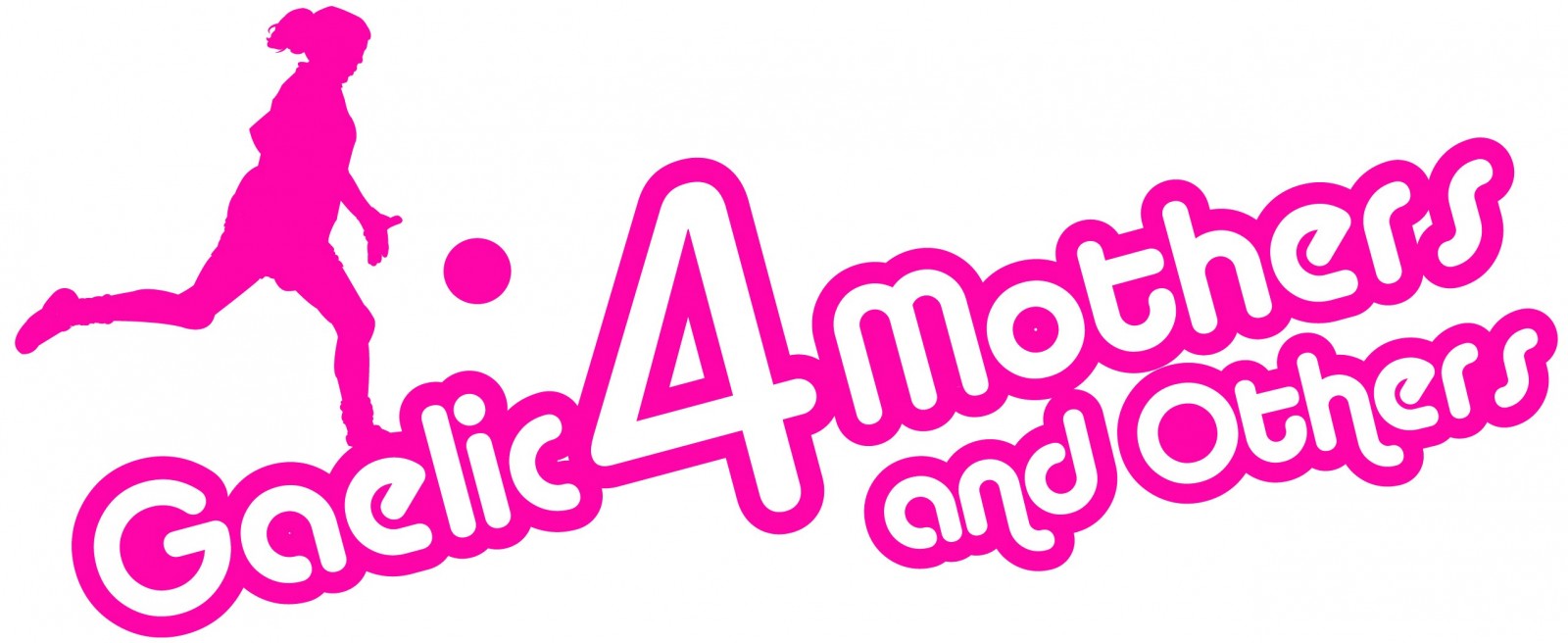 WHAT IS GAELIC4MOTHERS&OTHERS?
The Gaelic4Mothers&Others initiative is an innovative way to introduce mothers and other women to playing Ladies Gaelic Football in a fun, non-competitive and social environment. Gaelic4Mothers&Others provides an opportunity for women to get their recommended weekly exercise in a fun way while meeting other women in the area.
WHAT AGES/ABILITIES DOES IT CATER FOR?
The initiative has proved hugely popular with women of all ages (18yrs++++!) and has taken off in all 32 counties with success stories popping up all over the country. The reason for its success can be attributed to how it allows women of all ages and all abilities to play our National sport. No experience is required. Due to the initiative's huge popularity there are numerous events organised throughout the season for teams to participate in which we here in Dunnamaggin LGFC take full advantage of the fun and football.
WHAT IS INVOLVED IN BEING PART OF DUNNAMAGGIN MOTHERS&OTHERS TEAM?
We train on a weekly basis, normally a Tuesday evening with matches being organised throughout the season on various days of the week. All our mentors have had LGFA training thus ensuring a well organised, quality coaching session. We are a very social team and regularly meet up with each other throughout the year for activities other than football (table quiz/night's out/exercise classes/tug of war etc.)
Last season our Dunnamaggin Mothers&Others travelled to University Limerick on a gorgeous, sunny Saturday in June for a fun filled day (and night!) of everything from aerobics and dancing with the hilarious Mr. Motivator to laughing and singing the night away. Oh and there was a little bit of football played too!!
Our ladies took part in many non-competitiive, fun games, blitzes and even barbecues with other M&O teams throughout the season. Scores aren't recorded at matches or blitzes and there is a strong emphasis put on the social element of these occasions with many teams organising tea/coffee and nibbles as a reward at the end of a match.
In October our M&O ladies participated in the National M&O blitz day in Portmarnock (along with over 1,000 other players from all over the country and the ever energetic Mr. Motivator!!). This proved to be a thoroughly enjoyable day (and night of course again!!!). For more information contact Eléna on 0877691174.