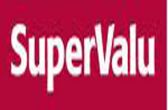 Green Street, Callan, Co. KilkennyTel: 056 7725603Fax: 056 7725153 Moblie:-086-8300102Email: dermotmccabe2@eircom.net OPENING H...
Tweets by DunnamagginGAA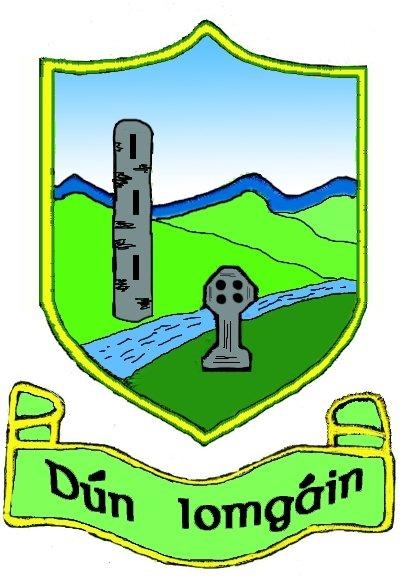 OUR CLUB NURSERY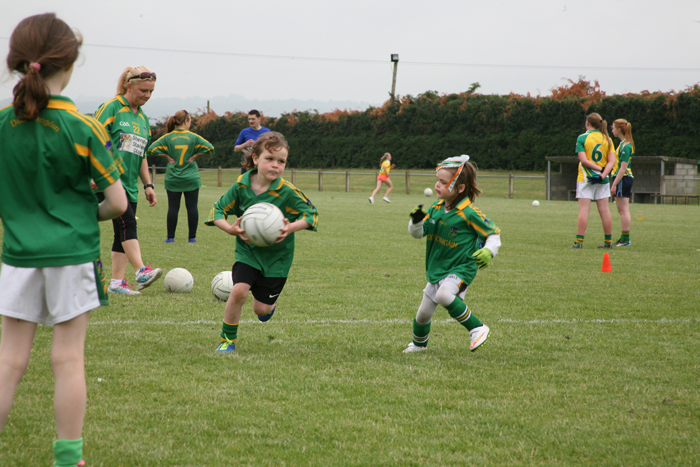 CLICK HERE TO VIEW OUR NURSERY GALLERY
The main aim of our Dunnamaggin LGFC nursery is to introduce young children from aged 4 years of age to Gaelic Football in a fun, safe and relaxed environment. The ethos of the nursery is 'to learn skills while having fun.'
All our nursery mentors have received LGFA training in the coaching of juvenile players thus ensuring your child receives the best available coaching.
Children are encouraged to develop at their own pace in a nurturing environment with the emphasis on skill development, building up the children's self esteem, teaching good sportsmanship and most importantly having fun!
Training takes place Saturday mornings at 10am sharp in Dunnamaggin G.A.A. grounds.
For more information contact our club development officer, Eléna Byrne, on 0877691174