Hughes O'Brien Chartered Engineers & Assigned Certifiers Frank 086 8638648 ...
Tweets by DunnamagginGAA
Mentors Area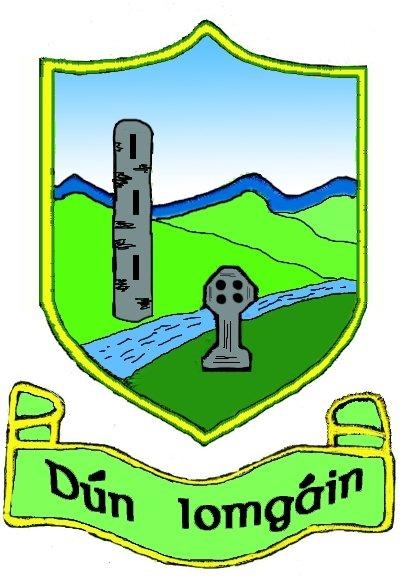 DUNNAMAGGIN MENTORS
Thanks to all our Dunnamaggin LGFC mentors who give so much of their time and energy to make our club the best it can be. All our mentors have had LGFA training thus ensuring quality coaching sessions here in Dunnamaggin LGFC for all our members from our Nursery group right up to our Mothers&Others.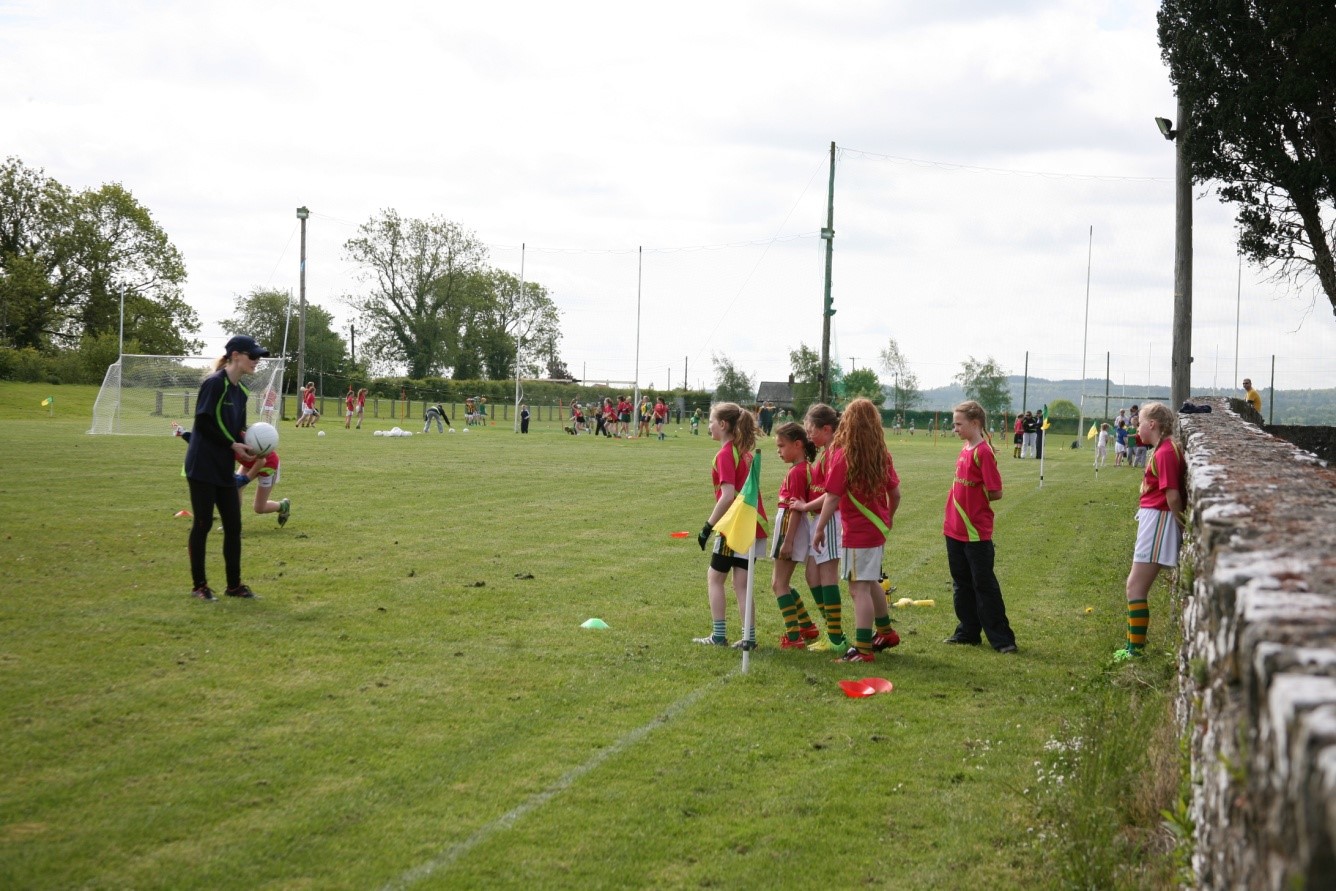 USEFUL LINKS FOR COACHES
This is a link to the coaches section of the LGFA website which has some very useful advice for coaches.
LGFA COACHING SECTION

This is a link to a GAA website which has the GAA Fun Do pack online. These include excellent coaching ideas for our sessions.
FUN DO RESOURCE PACK
This is a link to a section of the GAA website which has some tips for the perfect warm-up!
This is a very good Club Player Development Competencies Chart that you can view and download to print.
Club Player Development Competencies Chart.
A USEFUL SKILLS AND DRILLS BOOKLET
For Some useful YouTube videos click on the links below:-

The High Catch

The Fist Pass

The Punt Kick

The Hook Kick

The Pick Up

The Hand Pass

The Near Hand Tackle

The Solo

The Block

The Roll Off

The Side Step

GAA15 Football